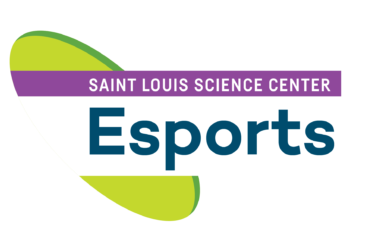 The Saint Louis Science Center is excited to offer another esports enrichment program focusing on various topics of gaming and esports! This session will cover multiple topics, including PC Building, Streaming, and Shoutcasting basics. Participants will be exposed to structured esports education as well as some free play or a chance to practice the skills learned during the day.
Recommended Age: 10+
Registration is required and will be available over the phone only. Spots are limited.
Participants will be able to chat with our experienced educators.
Learn the basics to PC Building.
Learn about live streaming esports.
Learn the basics of Shoutcasting.
Lunch is included!
strong>Price
$40 for non-members
$35 for members.
To register, please call us at 1.314.289.4424.