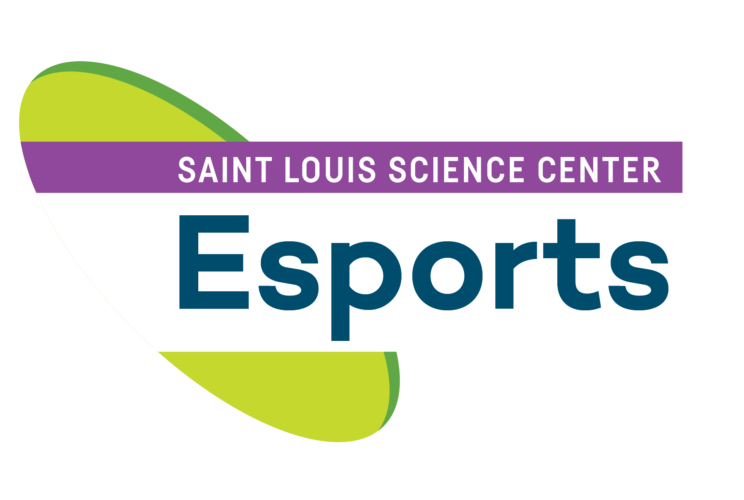 The Saint Louis Science Center will stream this event online.
The Science Center will play host to a high school Valorant invitational. Up to 32 high school teams from Missouri will participate in a virtual Valorant competition. Gameplay will be streamed on the Saint Louis Science Center Twitch channel. Teams will compete to identify the top squads leading into the MOSEF Spring 2022 season.
This event is not open to the public.
Interested in competing? Reach out to esports@slsc.org for more information.