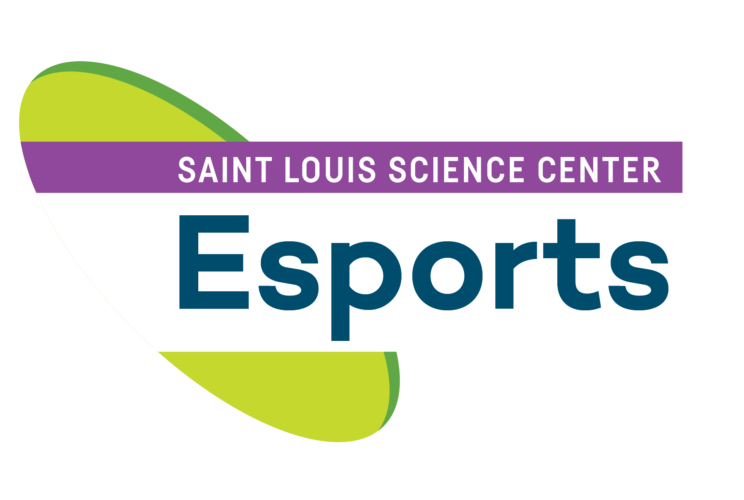 The Saint Louis Science Center will play host to a free double elimination Super Smash Bros. Ultimate competition. Up to 32 participants may enter this tournament.
All participants may enter free of charge. Food and beverage will be available for purchase. No outside food or beverage is allowed.
The Science Center will provide Nintendo Switches with DLC packs included. Controllers will be available, and we will have GameCube style controllers on hand. Participants are encouraged to bring their own controller for cleanliness purposes. Participants may also bring their own Switch setups for use during the tournament. These must include the dock, associated cables, and all DLC packs.
This is an in-person tournament, onsite at the Saint Louis Science Center 5050 Oakland Ave, St Louis, MO 63110
---
Following proper COVID-19 safety protocols, all in attendance will be required to wear masks in accordance with the Saint Louis Science Center's current policies.
Read about our safety protocols and guidelines for coming to the Saint Louis Science Center

---