Da Vinci The Exhibition
Da Vinci The Exhibition
Inventor. Scientist. Engineer.
Discover the world of Renaissance Master Leonardo da Vinci and his passion for science and nature.
Featuring more than 60 life-size recreations of da Vinci's inventions and interactive machines, as well as 20 replicas of his art, explore da Vinci's discoveries in engineering, flight, hydraulics, light, music and more.
Each invention featured in this special exhibition was handcrafted utilizing modern translations of da Vinci's writing. Trained artisans used these translations to construct full-scale models and bring da Vinci's two-dimensional plans to life.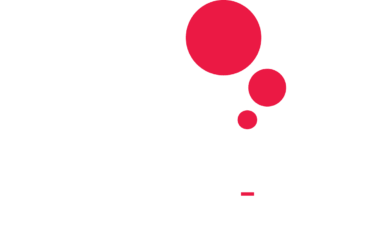 Welcome back to your Science Center.
Review the Science Center's reopening guidelines and make a general admission reservation.
A journey of innovation, creativity and science.
Da Vinci is now considered more of a scientist than artist due to the 7,000 pages of notes and observations he took during his life. This special exhibition explores the breadth and scope of da Vinci's incredibly advanced understanding of science, mathematics, nature, and the relationship between the three.
Hands-on replicas, multimedia experiences and documentary presentation throughout the exhibition illustrate da Vinci's discoveries and creative process.
The Codex Arundel: An Inside Look at Da Vinci, Available to Everyone
Today, the Codex Arundel is housed in the British Library, and in 2007 it was included as part of the library's "Turning the Pages" project. With Turning the Pages, anyone can visit the British Library website to view high-quality scans of da Vinci's original works from the Codex Arundel for free.
3 More Facts About Da Vinci
The most prominent example of Leonardo's combined love of art and science is that of his pioneering study of anatomy.
Even with today's technology, physicians are still learning from Da Vinci's 500-year-old observations.
Leonardo Da Vinci was an interdisciplinary genius whose contributions to science weren't recognized until long after his death.
Da Vinci Programs for Groups
Groups of 10 or more can receive special discounts to Da Vinci The Exhibition with advance reservations. Call 314-289-1419 to speak to our Group Sales Manager, or visit our Groups & Field Trips page for more information.
EXCLUSIVE BENEFITS FOR GROUPS 10 OR MORE
Discounted tickets
No phone service fees
Reserve now, pay later
Bus and shuttle parking available
School and youth groups receive one free adult chaperone for every 10 children
Can't do a coordinated group visit? No problem.
Have your business, organization or school district ask about setting up a promo code for discounted individual purchases.
Visit
Members get in with a discount.
Save on your Da Vinci The Exhibition tickets with a Saint Louis Science Center membership.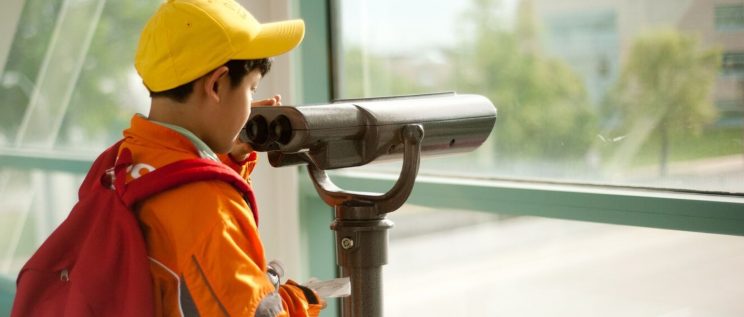 Exhibit Policies
One adult chaperone is required for every 10 children.
No food or beverages are allowed in the exhibition.
No pencils, pens, markers or any other kind of writing implements are allowed.
Flash photography is not allowed. You may take photos without flash.
Accessibility
The exhibition is accessible to visitors with disabilities, as well as visitors with strollers, scooters, and walkers. Elevators and ramps serve all public areas.