Extreme Weather
EXTREME
Weather has always been one of the most dynamic and complex forces shaping our planet, but now it's intensifying in varied and complex ways. Extreme Weather takes us to the frontlines where few have gone.
Among the melting tidewater glaciers of Alaska, National Geographic Emerging Explorer Dr. Erin Pettit leads a young team of researchers into the splash zone at the face of Dawes Glacier aboard a boat custom-designed to get as close as possible to the calving ice. Using a variety of instruments, her team works to measure the rate of melting to help build a more accurate model of global ocean level rise.
Price
This is a paid experience.
Children (ages 2-12): $9
Adults (ages 13-59): $10
Seniors (ages 60+): $9
College Students with ID: $9
Military: $7
Members: Free tickets based on membership level
Extreme Weather will take you on a journey, from ice to fire to tornados, while illustrating how all of these extreme elements are connected. Understanding this interconnectedness is one of the keys to living in a world where extreme weather is becoming the norm. And scientists are working to unlock other keys that will help us predict and survive the extreme weather to come.
There are no upcoming events at this time.
Visit
Members watch for FREE!
Get your OMNIMAX ticket FREE with a Saint Louis Science Center membership.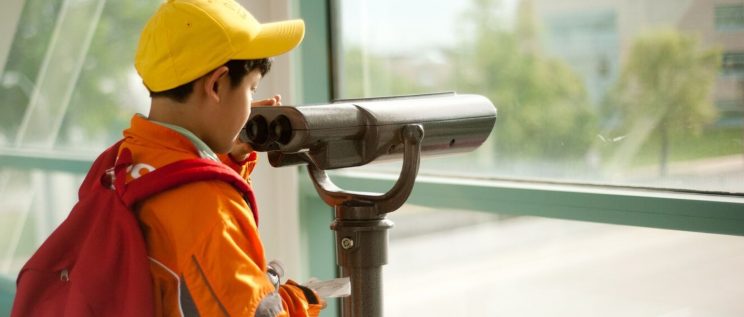 Accessibility
Convenient wheelchair accessible seating for the OMNIMAX is available via the 3rd floor theater entrance. Elevators and ramps serve all public areas of the OMNIMAX.
OMNIMAX offers the Rear Window® captioning service for all films at all showtimes, unless otherwise noted. Assisted listening devices are also available. When ordering tickets, please let your reservationist know you're interested in Rear Window captioning, or see an usher before your film begins.