Black Widow – The IMAX Experience
Unfinished Business
In Marvel Studios' action-packed spy thriller "Black Widow," Natasha Romanoff, aka Black Widow, confronts the darker parts of her ledger when a dangerous conspiracy with ties to her past arises. Pursued by a force that will stop at nothing to bring her down, Natasha must deal with her history as a spy and the broken relationships left in her wake long before she became an Avenger.
22 minutes shot in IMAX!
RATING: PG-13
RUNTIME: 133 minutes
The safety of our guests and team members is our top priority. Learn more about our safety procedures, how to make a reservation and our current hours.
Same-day tickets for OMNIMAX films are available online, at the Science Center, or by calling our box office at 314.289.4400. Feature films may have special pricing. Discounts are available for groups of 10 or more.
Purchasing OMNIMAX® Theater tickets helps support STEAM and educational programs at the Saint Louis Science Center
Movie Pricing

This is a paid experience.

Ages

Price

Members
$11.95*
Adults Non-Members (ages 13-59)
$16.95
Children
$14.95
Seniors (ages 60+)
$14.95
Military
$14.95
Parking is included with your ticket to "Black Widow"
*Discounted tickets for members.
Free Membership OMNIMAX Theater tickets are not available for Black Widow.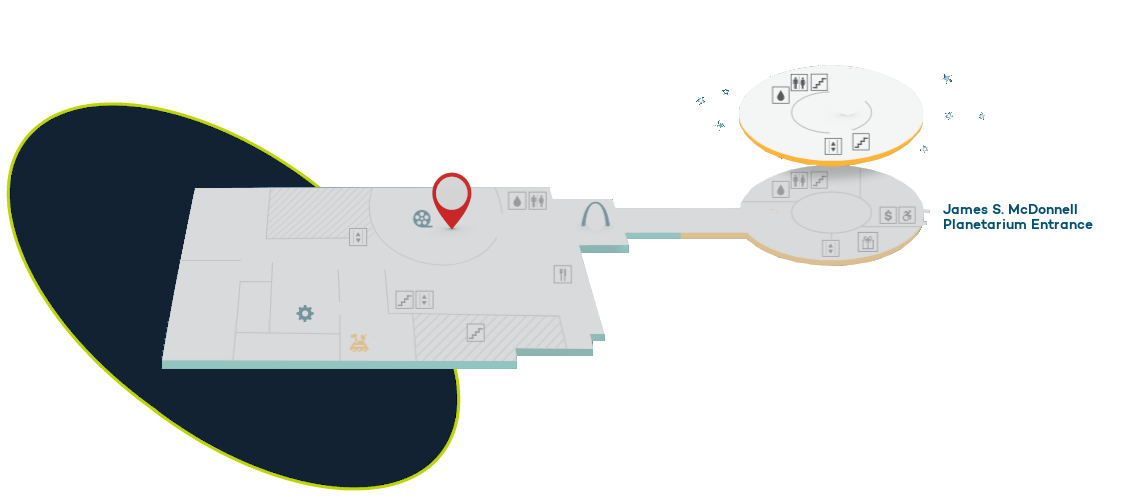 OMNIMAX Theater films take place in the OMNIMAX Theater on the 2nd floor of the main 5050 Oakland Building. Access is available through the main entrance, then the stairs in the main lobby to the second floor.
Membership
Members get free OMNIMAX Theater tickets.
Become a Science Center member and receive free OMNIMAX Theater tickets and discounted admission to feature films, as well as a full year of additional members-only benefits.
Plus, members help support the Science Center and our mission to make science learning open to everyone.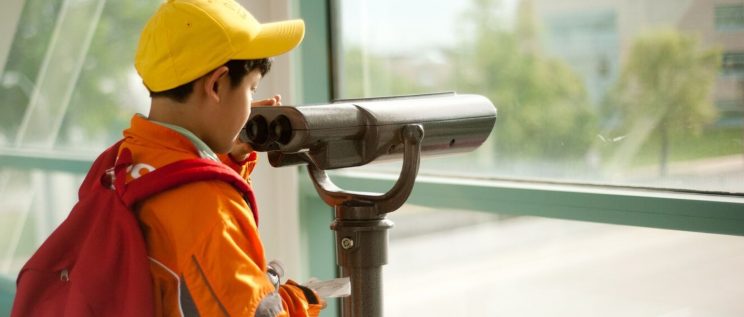 Accessibility
Convenient wheelchair accessible seating for the OMNIMAX Theater is available via the third floor entrance. Elevators and ramps serve all public areas of the theater.
The OMNIMAX Theater offers hearing assistance that is not available in any theater in the region. This includes new adjustable caption devices, new hearing assistance devices with Descriptive Video Services(DVS) and Telecoil. When ordering tickets, please let your reservationist know you're interested in these items, or see an usher before your film begins.