Frozen II: The IMAX Experience
Let go of the past. Answer the call.
Experience the first feature film in our newly renovated OMNIMAX ® Theater as Elsa, Anna, Kristoff and our favorite snowman return in Frozen II. Elsa once feared her powers were too much for the world, but in this dangerous but remarkable journey, she must hope they are enough.
See Frozen II in our unique IMAX® Dome with Laser providing the sharpest images, greatest color range and unmatched sound quality. Our OMNIMAX Theater is one of just four IMAX Dome with Laser locations in the world.
Run time: 1 hr 43 min
Rating: PG (Parental Guidance)
The OMNIMAX® Theater is currently closed for renovations.
OMNIMAX will reopen on November 29.
Same-day tickets for OMNIMAX films are available online, at the Science Center, or by calling our box office at 314.289.4400. Feature films may have special pricing. Discounts are available for groups of 10 or more.
Visit
Members watch at a discount.
Save on your OMNIMAX ticket with a Saint Louis Science Center membership.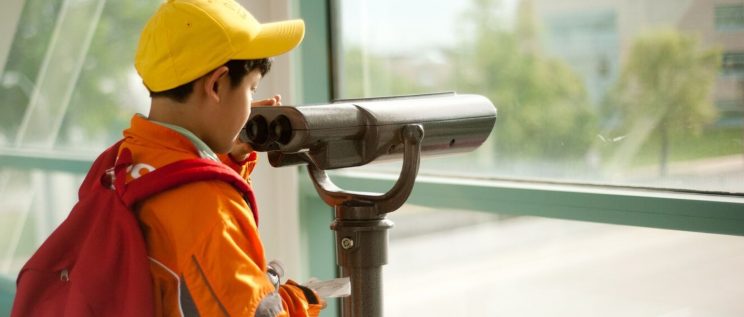 Accessibility
Convenient wheelchair accessible seating for the OMNIMAX is available via the 3rd floor theater entrance. Elevators and ramps serve all public areas of the OMNIMAX.
OMNIMAX offers the Rear Window® captioning service for all films at all showtimes, unless otherwise noted. Assisted listening devices are also available. When ordering tickets, please let your reservationist know you're interested in Rear Window captioning, or see an usher before your film begins.