Top Gun: Maverick
After more than thirty years of service as one of the Navy's top aviators, Pete "Maverick" Mitchell (Tom Cruise) is where he belongs, pushing the envelope as a courageous test pilot and dodging the advancement in rank that would ground him. When he finds himself training a detachment of TOP GUN graduates for a specialized mission the likes of which no living pilot has ever seen, Maverick encounters Lt. Bradley Bradshaw (Miles Teller), call sign: "Rooster," the son of Maverick's late friend and Radar Intercept Officer Lt. Nick Bradshaw, aka "Goose."
Facing an uncertain future and confronting the ghosts of his past, Maverick is drawn into a confrontation with his own deepest fears, culminating in a mission that demands the ultimate sacrifice from those who will be chosen to fly it.
RATING: PG-13
SOLD OUT! – Early Access
Join us for a one-night only event to premiere Top Gun: Maverick. Experience the long-awaited movie days before its release.
Tuesday, May 24, 2022
Doors open at 6pm. Concessions open at The Loft at 6pm
Movie begins at 7pm
Features exclusive 6 minutes of bonus content
Special gift with purchase (while supplies last)

PRICING
$16.95 Adults
$14.95 Child/Senior/Military
$13.95 Member
---
Purchasing OMNIMAX® Theater tickets helps support STEAM and educational programs at the Saint Louis Science Center.
Movie Pricing

This is a paid experience.

Ages

Price

Members
$11.95*
Adults Non-Members (ages 13-59)
$14.95
Children
$12.95
Seniors (ages 60+)
$12.95
Military
$12.95
FREE parking is included with your ticket to Top Gun: Maverick.
*Discounted tickets for members
Free membership OMNIMAX Theater tickets are not available for Top Gun: Maverick
Top Gun: Maverick – Expanded Aspect Ratio
Feel the full force of #FilmedForIMAX, with up to 26% more picture, only when you experience #TopGun: Maverick in #IMAX.
Tom Cruise Appreciation
The one. The only. Tom Cruise. We'll be your wingman anytime. Experience #TopGun: Maverick May 27. #FilmedForIMAX
Featurette
Join Tom Cruise and members of the cast and crew, for a behind-the-scenes look at Top Gun: Maverick. This is the intense pilot training the cast went through while filming the movie.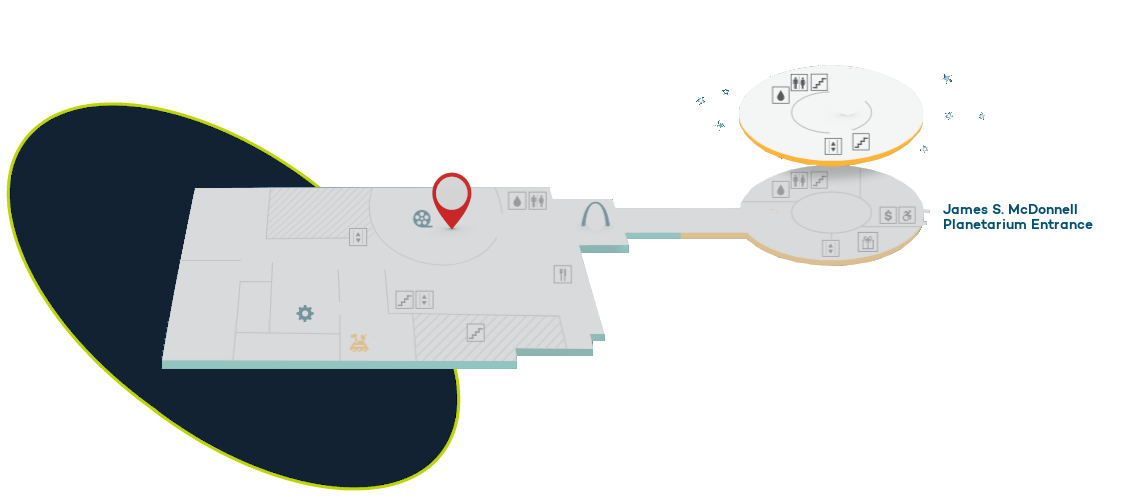 OMNIMAX Theater films take place in the OMNIMAX Theater on the 2nd floor of the main 5050 Oakland Building. Access is available through the main entrance, then the stairs in the main lobby to the second floor.
Membership
Members get free OMNIMAX Theater tickets.
Become a Science Center member and receive free OMNIMAX Theater tickets and discounted admission to feature films, as well as a full year of additional members-only benefits.
Plus, members help support the Science Center and our mission to make science learning open to everyone.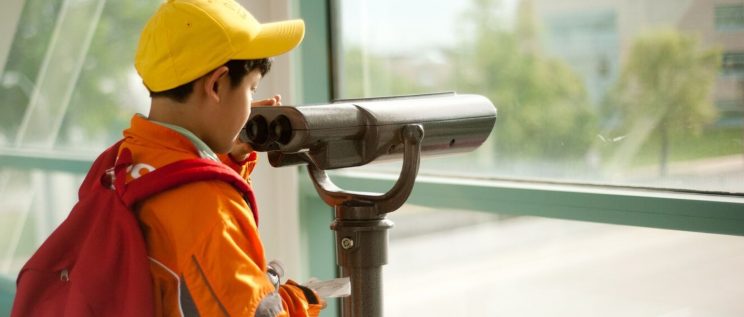 Accessibility
Convenient wheelchair accessible seating for the OMNIMAX Theater is available via the third floor entrance. Elevators and ramps serve all public areas of the theater.
The OMNIMAX Theater offers hearing assistance that is not available in any theater in the region. This includes new adjustable caption devices, new hearing assistance devices with Descriptive Video Services(DVS) and Telecoil. When ordering tickets, please let your reservationist know you're interested in these items, or see an usher before your film begins.