Gateway to the Solar System
Gateway to the Solar System
Our gateway to the solar system is your own backyard!
Exploring the solar system – and worlds beyond our own – is not science fiction. Gateway to the Solar System empowers audience members to discover planets, moons, and more by simply looking up.
Come discover your Gateway to the Solar System in this live Star Show!
Average Show Length: 40-45 minutes
Members can get their free tickets to the Planetarium by logging in online.
This live show includes:
What a solar system is
Observations that people through the ages have made using the nighttime sky
Discoveries within our solar system and of new solar systems
Where to find planets and other objects in the St. Louis sky
Past, present, and future planetary phenomena
Members can get their free tickets to the Planetarium by logging in online.
Did we find life on Venus?
Scientists may be getting warmer in the search for life in the cosmos. Research released on September 14, 2020 in the journal of Nature Astronomy suggests the discovery of phosphine gas in the atmosphere of Venus – a possible signature of microbial life on our planetary neighbor.
While an exciting discovery, much is still unknown about Venus and further research is necessary to determine the true cause of these phosphine gas concentrations.
Star Show Pricing

This is a paid experience.

Ages

Price

Members
FREE*
Children (ages 2-12)
$5
Adults (ages 13-59)
$6
Seniors (ages 60+)
$5
Military
$4
Groups (10 or more): $5 for school groups, $5 for all other groups
Up to 8 Free tickets every day based on membership level
Become a Member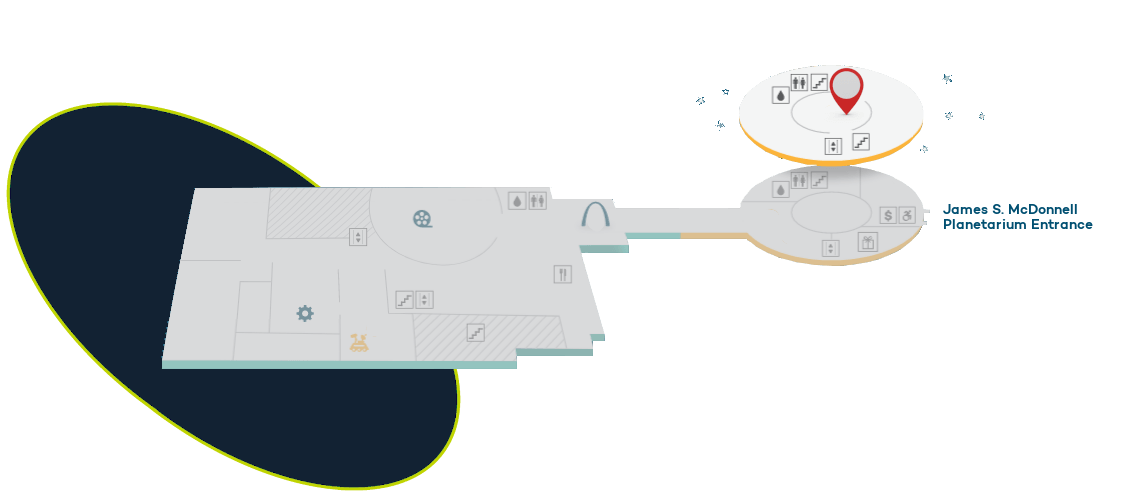 Star Shows take place in the Star Bay, the 2nd floor, of the Planetarium. Access is available through the stairs or elevator from the main Planetarium lobby.
Membership
Members stargaze for free.
Love the Planetarium? Become a Science Center member and watch star shows for free with every visit, as well as get a full year of additional members-only benefits.
Plus, members help support the Science Center and our mission to make science learning open to everyone.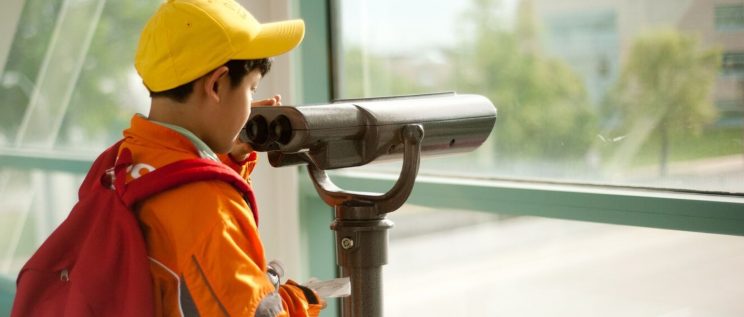 Accessibility
Elevators and ramps serve all public areas of the McDonnell Planetarium.
We also offer hearing assist devices for Planetarium star shows. When ordering tickets, please let your reservationist know you're interested in a hearing assist device, or speak with a Planetarium team member before your program begins.