The Greatest Places
The Greatest Places takes you on an educational journey to seven of the most geographically dynamic locations on Earth.
Seven amazing locations in the world – Amazon, Greenland, Iguazu, Madagascar, Namib, Okavango and Tibet.
Price
This is a paid experience.
Children (ages 2-12): $9
Adults (ages 13-59): $10
Seniors (ages 60+): $9
College Students with ID: $9
Military: $7
Members: Free tickets based on membership level
7 amazing places around the globe!
A journey to seven of the most geographically dynamic locations on earth. The film features spectacular land forms, diverse wildlife and the people and cultures indigenous to these places. Distinct geographic places include the great island of Madagascar, home to unique limestone pinnacles and the playful lemur; and the greatest desert—the Namib—home of the largest sand dunes in the world that tower majestically over its western border, the Atlantic Ocean. Other locations featured are the great icecap of Greenland, Iguazu Falls in Brazil, the Okavango Delta in Botswana, the Chang Tang Plateau in Tibet, and the Amazon River in South America.
There are no upcoming events at this time.
Visit
Members watch for FREE!
Get your OMNIMAX ticket FREE with a Saint Louis Science Center membership.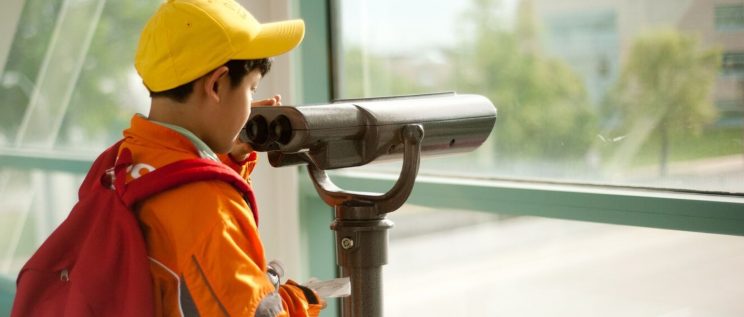 Accessibility
Convenient wheelchair accessible seating for the OMNIMAX is available via the 3rd floor theater entrance. Elevators and ramps serve all public areas of the OMNIMAX.
OMNIMAX offers the Rear Window® captioning service for all films at all showtimes, unless otherwise noted. Assisted listening devices are also available. When ordering tickets, please let your reservationist know you're interested in Rear Window captioning, or see an usher before your film begins.