Volcanoes: The Fires of Creation
Bold. Beautiful. Deadly.
Discover molten worlds and exploding craters in an immersive experience that will have you on the edge of your seat. Travel around the world and dodge boulders at the edge of an active volcano in Indonesia, descend to a boiling lava lake in Vanuatu, dive beneath the waves to hydrothermal vents at the bottom of the ocean and witness the spectacular 2018 Kilauea eruption in Hawaii.
Volcanoes is a tale of science, culture, and thrilling adventure! Earth is a planet born of fire. For billions of years, volcanoes have helped create the world we know. From the continents to the air we breathe and even life itself, all have their origins in fire. With over 500 active volcanoes, Earth is bursting at the seams with these forces of mass construction. The story of volcanoes is the story of the planet's creation, and the story of us.
There are no upcoming events at this time.
Visit
Members watch at a discount.
Save on your OMNIMAX ticket with a Saint Louis Science Center membership.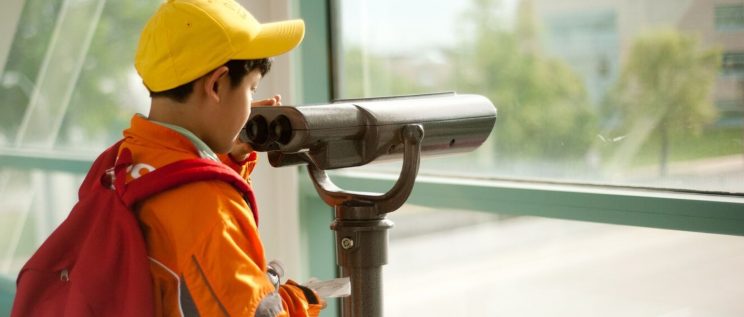 Accessibility
Convenient wheelchair accessible seating for the OMNIMAX is available via the third floor theater entrance. Elevators and ramps serve all public areas of the OMNIMAX.
OMNIMAX offers hearing assistance that is not available in any theater in the region. This includes new adjustable caption devices, new hearing assistance devices with Descriptive Video Services(DVS) and Telecoil. When ordering tickets, please let your reservationist know you're interested in these items, or see an usher before your film begins.