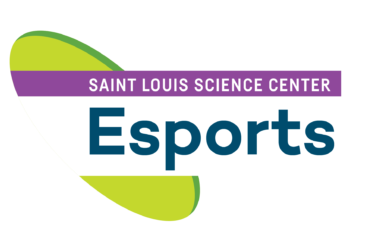 The Saint Louis Science Center is excited to announce an exciting addition to our free open play opportunities. Be sure to try our Esports XP Sessions, where participants can participate in FREE sessions focused on PC Building, Streaming Basics, Casting Basics, and Game Design.
These 45 to 60 minute sessions will be structured with limited participants, allowing our experienced staff to explore the basic concepts behind some of the most important topics in gaming and esports. Our new Esports XP Sessions are designed for the community to experience a taste of our larger paid Enrichment Programs.
During these sessions, participants will have access to the Science Centers' Gaming Lab, top of the line equipment, and structured instruction.
Recommended age for this experience is 7+. A parent or guardian is asked to participate with their child.
Spots are limited and can only be reserved onsite on a first come, first served basis.
Be sure to stop by the box office for the daily schedule and availability.
Participants will be able to chat with our experienced educators.
Learn the basics of PC Building.
Learn the basics of Streaming.
Learn the basics of Shoutcasting.
Learn the basics of Game Design.
Practice their skills on our machines.