Discovery Room
Discovery Room
Closed Until Further Notice
The Discovery Room is currently closed during the world-wide pandemic. This is done for your safety and the safety of our team members.
While the regular Discovery Room program is currently unavailable, you can visit the Discovery Room's new program, Discover Science with Me!
The Science Center is pleased to announce a new early childhood program, Discover Science with Me. This program is designed especially for young scientists, ages three to six, and their families and friends. Sessions are aimed at providing opportunities for little ones and their caregivers to wonder, play and discover together.
Membership
Members get Discover Science with Me tickets at a discount!
Do you have a little scientist? Become a Science Center member and get discounted Discover Science with Me tickets 20% off with every purchase, as well as get a full year of additional members-only benefits.
Plus, members help support the Science Center and our mission to make science learning open to everyone.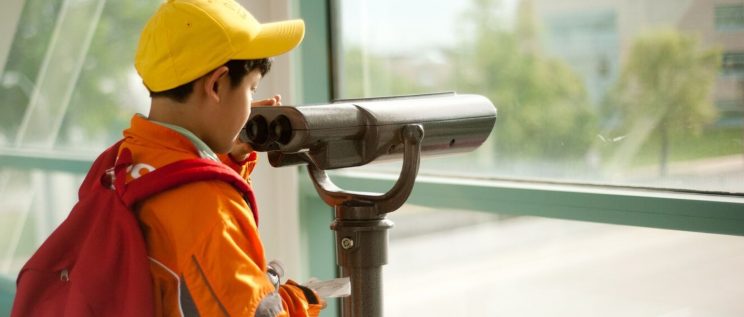 <
Accessibility
The Discovery Room is accessible to visitors with disabilities, as well as visitors with strollers, scooters, and walkers. Elevators and ramps serve all public areas.