Structures
Marvel at the wonders of modern engineering.
Get a hands-on look at the many challenges found in engineering and construction. From bridges and highways to skyscrapers and famous landmarks like St. Louis' own Gateway Arch, our Structures Gallery provides an interactive experience like no other.
Price
This exhibit is free.
Bridges
See footage of the wind-induced 1940 collapse of the Tacoma Narrows Bridge. Learn how the wind causes bridges to "flutter" and how this problem might be resolved through modern engineering. Create your very own bridge, choosing from truss, cable or suspension styles, or make a combination. On the north side of the Structures gallery, experience the end-result of bridge engineering for yourself by traveling through our Skybridge over Highway I-64 on your way to the Planetarium.
Skyscrapers
Make the tallest building you can with our foam skyscraper builder. Discover how different base isolators and tuned mass dampers help large buildings withstand earthquakes and high winds. You can even create simulated earthquakes to see which buildings remain standing.
Highways
Watch time-lapse footage of I-64 construction from the Skybridge over the highway. Little ones can play with roadways and bridges. Try your hand at construction with our excavator. Try using the controls to move the excavator!
Water Infrastructure
Learn all about water and how its infrastructure is an essential element to supporting life as you know it. Step into the shoes of an engineer as you drive a robot through pipes to inspect their quality. Discover how much water you use daily and how it compares to others throughout the nation.
Visit
Membership does more.
As a nonprofit, the Saint Louis Science Center relies on memberships, donations and ticket sales to support free galleries like Structures, our education programs, community outreach and daily operation.
If you'd like to support the Science Center's mission, learn more about membership, make a one-time gift in support of the Science Center, or get tickets to see a show.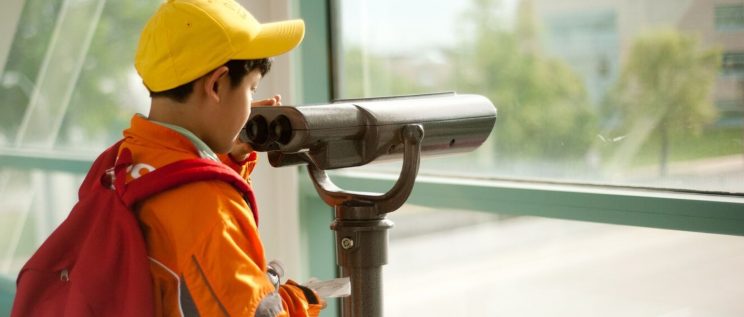 Accessibility
Structures is accessible to visitors with disabilities, as well as visitors with strollers, scooters, and walkers. Elevators and ramps serve all public areas.