Experience Energy
Experience Energy
Give your curiosity a jolt.
Discover the power of the joule (a unit for measuring energy), see how energy becomes electricity, and learn why energy efficiency makes a difference. Experience Energy provides over 2,200 square feet of exhibits devoted to all things energy: the different forms it can take, which physical laws govern energy, and more. You'll even get a hands-on experience generating electricity and building electrical grids.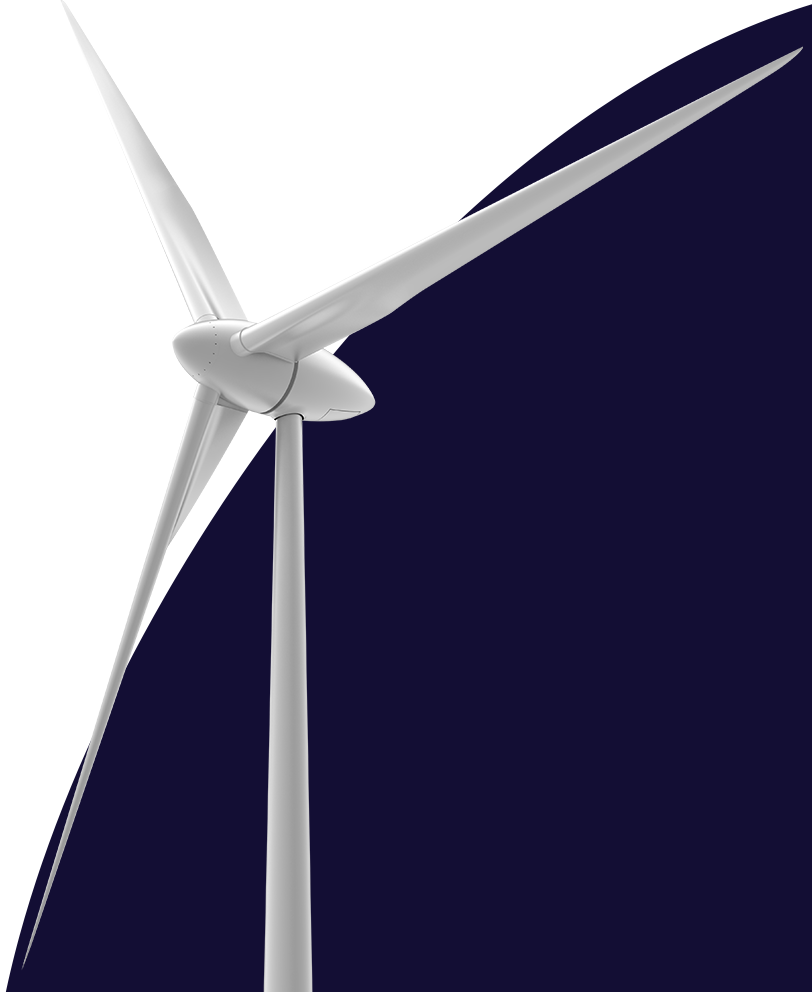 Price
This exhibit is free.
Energize Learning
Learn about alternate methods of electrical generation and energy conservation. See how wind, coal and solar power are converted to electricity, and try interactive stations that explain the energy efficiency of new and old appliances. The Experience Energy gallery also teaches the pros and cons of electric vehicles, biofuels and combustion engines.
The gallery was made possible by a grant from the Department of Energy. The grant, in partnership with Missouri University of Science and Technology, is focused on electric vehicles, energy and energy-related professions.
Contributors to Experience Energy with a local presence include Ameren, Microgrid Solar, Six Flags St. Louis and Peabody Energy. Ameren donated electrical poles, wiring, a transformer, a light and manpower for the installation. MicroGrid Solar outfitted the gallery with a solar panel. Six Flags St. Louis made it possible for a Science Center crew to film on its roller coasters. Peabody Energy provided coal to be used in the Powered by Coal exhibit.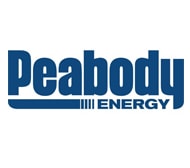 Visit
Energy Programs for Groups
The Science Center offers a wide variety of energy-themed programs tailored to specific groups and audiences.
Accessibility
Experience Energy is accessible to visitors with disabilities, as well as visitors with strollers, scooters, and walkers. Elevators and ramps serve all public areas.