Liftoff
Liftoff
Witness the history of space travel.
Visit the Planetarium lobby to see real Mercury and Gemini spacecraft, both of which were built right here in St. Louis.
St. Louis played a central role in Project Mercury, America's first human spaceflight program, manufacturing 20 spacecraft to send the first Americans into space. St. Louis also made 10 manned Gemini spacecraft for the second human spaceflight program and helped rapidly advance the American space program. These spacecraft were launched from Cape Canaveral, Florida and prepared NASA for the achievements of the Apollo program.
Visit
Membership does more.
As a nonprofit, the Saint Louis Science Center relies on memberships, donations and ticket sales to support free galleries like Liftoff, our education programs, community outreach and daily operation.
If you'd like to support the Science Center's mission, learn more about membership, make a one-time gift in support of the Science Center, or get tickets to see a show.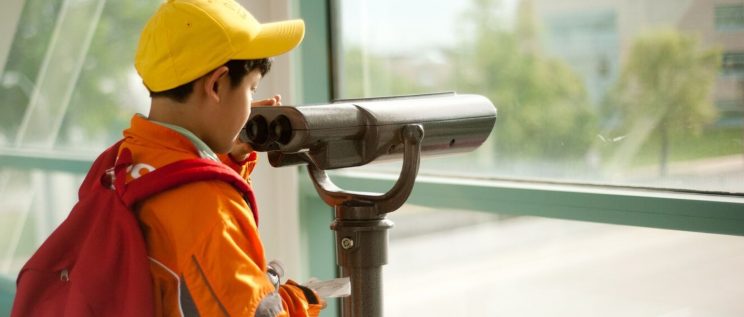 Accessibility
Please call 314.289.4400 for more information.