The Little Star That Could
Sometimes, being average can also be special
A tradition in St. Louis for over 30 years! Developed for our youngest stargazers, experience the timeless story of an "average" star in search of what makes him special. Along his journey, we will discover the differences of stars, planets, and galaxies in the night sky.
Runtime: 35 minutes
Members can get their free tickets to the Planetarium by logging in online.
Note: Not a live performance
A Heartwarming Star
"The Little Star That Could" is a story about Little Star, an average yellow star in search for planets of his own to protect and warm. Along the way, he meets other stars, learns what makes each star special, and discovers that stars combine to form star clusters and galaxies. Eventually, Little Star is introduced to basic information about our Solar System.
This show is recommended for grades K-2.
Members can get their free tickets to the Planetarium by logging in online.
Star Show Pricing

This is a paid experience.

Ages

Price

Members
FREE*
Children (ages 2-12)
$5
Adults (ages 13-59)
$6
Seniors (ages 60+)
$5
Military
$4
Groups (10 or more): $5 for school groups, $5 for all other groups
Up to 8 Free tickets every day based on membership level
Become a Member
The Planetarium Entrance in Forest Park is currently closed. Please park and enter at 5050 Oakland Avenue.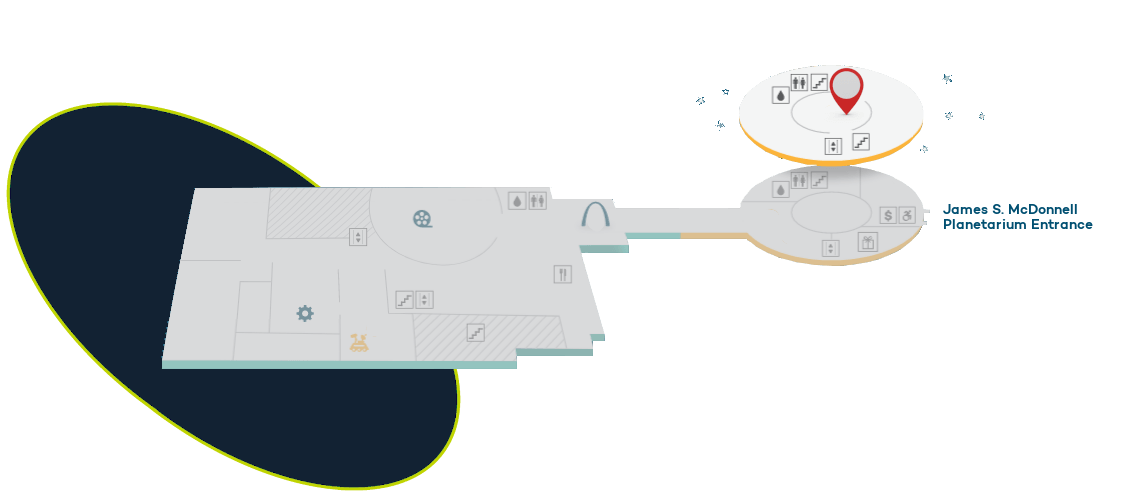 Star Shows take place in the Star Bay, the 2nd floor, of the Planetarium. Access is available through the stairs or elevator from the main Planetarium lobby.
Due to the dark nature of the planetarium, late admittance or reentry is not permitted. Please arrive on time for your Star Show.
Membership
Members stargaze for free.
Love the Planetarium? Become a Science Center member and watch star shows for free with every visit, as well as get a full year of additional members-only benefits.
Plus, members help support the Science Center and our mission to make science learning open to everyone.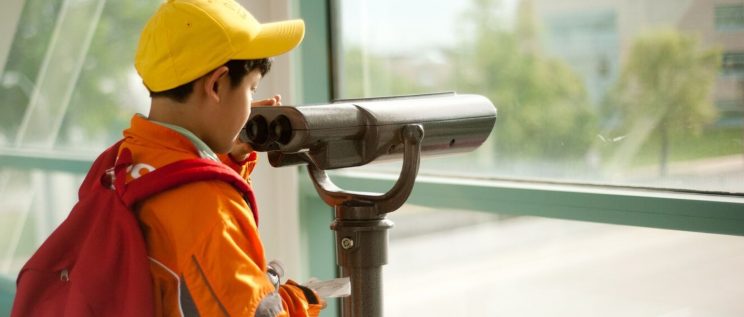 Accessibility
Elevators and ramps serve all public areas of the McDonnell Planetarium.
We also offer hearing assist devices for Planetarium star shows. When ordering tickets, please let your reservationist know you're interested in a hearing assist device, or speak with a Planetarium team member before your program begins.
With advance notice, the Planetarium offers Feeling the Stars, a custom tactile program for visitors with vision impairments that pairs with The Little Star That Could.