The Constellations
Ancient Guides, Modern Wonders
Constellations are your map to the night sky. These patterns have been passed down from culture to culture and help us locate objects of interest in astronomy while providing us a way to travel back in time to explore the people who gazed upon these same stars before us.
Explore the patterns that change overhead throughout the year in this live star show.
Average Show Length: 40-45 minutes
Members can get their free tickets to the Planetarium by logging in online.
Bring Order To The Cosmos
For ancient astronomers, the constellations were not only the products of scientific pursuits but often times also served as a means to understand their world and their very existence. Cultures around the world developed rich traditions seeped in astronomy that included their own interpretation of the constellations. Join us for this live presentation as we explore all about the constellations in our night skies.
This live show will explore:
What constellations are and how to find them.
Various constellations that can be seen at different seasons.
Cultural and scientific uses of constellations throughout the ages.
Recommended for all audiences.
Members can get their free tickets to the Planetarium by logging in online.
Star Show Pricing

This is a paid experience.

Ages

Price

Members
FREE*
Children (ages 2-12)
$5
Adults (ages 13-59)
$6
Seniors (ages 60+)
$5
Military
$4
Combo (1 Planetarium ticket & 1 OMNIMAX Ticket*)


*Available for purchase at the box office only.

$13.95
Groups (10 or more): $5 for school groups, $5 for all other groups
Up to 8 Free tickets every day based on membership level
Become a Member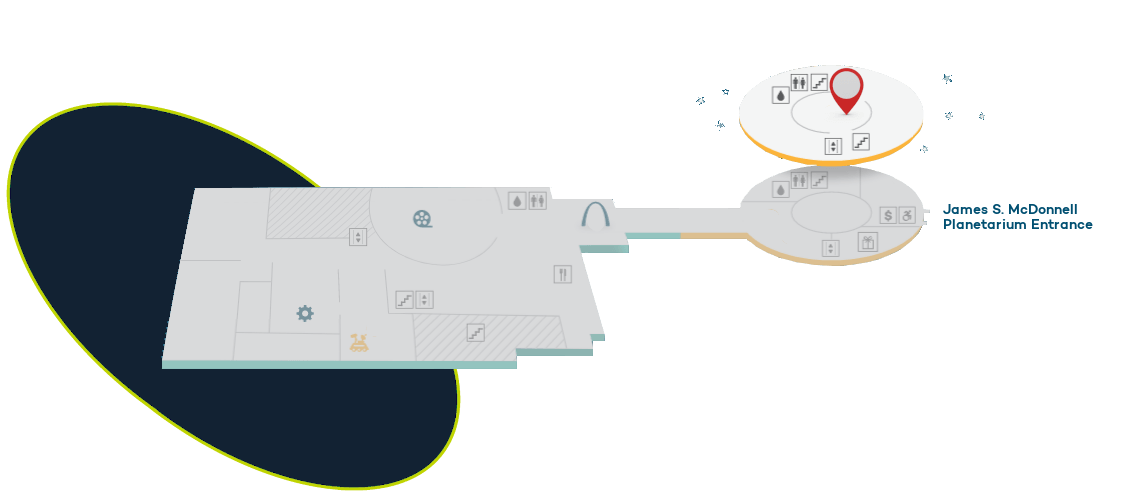 Star Shows take place in the Star Bay, the 2nd floor, of the Planetarium. Access is available through the stairs or elevator from the main Planetarium lobby.
Membership
Members stargaze for free.
Love the Planetarium? Become a Science Center member and watch star shows for free with every visit, as well as get a full year of additional members-only benefits.
Plus, members help support the Science Center and our mission to make science learning open to everyone.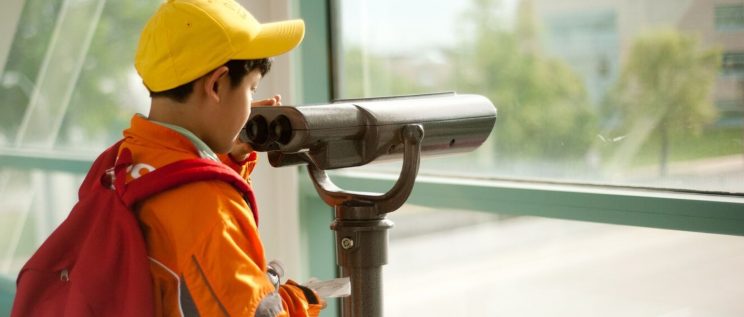 Accessibility
Elevators and ramps serve all public areas of the McDonnell Planetarium.
We also offer hearing assist devices for Planetarium star shows. When ordering tickets, please let your reservationist know you're interested in a hearing assist device, or speak with a Planetarium team member before your program begins.