Superpower Dogs
Not all heroes walk on two legs.
Experience the life-saving superpowers and extraordinary bravery of some of the world's most amazing dogs. Journey around the globe to meet remarkable dogs who save lives and discover the powerful bond they share with their human partners.
Summer Value Passes have returned!

OPTION 1: $12.95

OMNIMAX® Theater Show
Planetarium Show

OPTION 2: $22.95

OMNIMAX® Theater Show
Mummies of the World: The Exhibition

OPTION 3: $27.95

OMNIMAX® Theater Show
Planetarium Show
Mummies of the World: The Exhibition

Up to 30% savings!

Package includes one entry to each experience. Good for all films and shows except for feature films and laser shows.
Cannot be combined with other offers. Price is the same for all ages.
Available on site only!

---
Back for a limited time!
For the month of June, Superpower Dogs will be playing at 12:00pm! This is a very limited time showing, be sure to get your tickets ahead of time before they sell out!
Movie Pricing

This is a paid experience.

Ages

Price

Members
FREE*
Children (ages 2-12)
$8.95
Adults (ages 13-59)
$10.95
Seniors (ages 60+)
$8.95
College Students with ID
$8.95
Military
$7.95
Groups: $8 per person for all groups
*Free tickets based on membership level
Become a Member
There are no upcoming events at this time.
Reef Featurette
Viewers go behind-the-scenes with Reef in Italy to learn about being a water rescue dog.
As we discover the incredible abilities of dogs and the astonishing science behind their superpowers, we'll never look at our best friends the same way again!
Meet the superhero dogs:
Behind the scenes look at Superpower Dogs
Henry Featurette
Go behind-the-scenes with Henry to learn about the creation of the breathtaking helicopter shot featured in the film.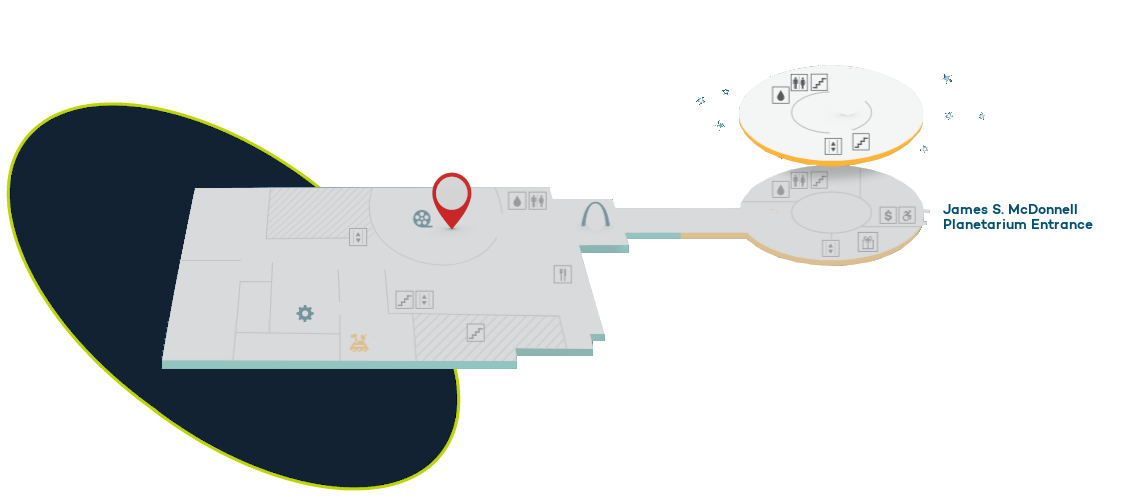 OMNIMAX Theater films take place in the OMNIMAX Theater on the 2nd floor of the main 5050 Oakland Building. Access is available through the main entrance, then the stairs in the main lobby to the second floor.
Visit
Members watch at a discount.
Save on your OMNIMAX ticket with a Saint Louis Science Center membership.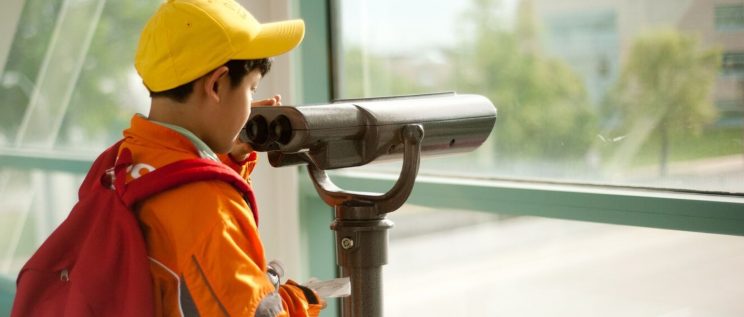 Accessibility
Convenient wheelchair accessible seating for the OMNIMAX is available via the 3rd floor theater entrance. Elevators and ramps serve all public areas of the OMNIMAX.
OMNIMAX offers the Rear Window® captioning service for all films at all showtimes, unless otherwise noted. Assisted listening devices are also available. When ordering tickets, please let your reservationist know you're interested in Rear Window captioning, or see an usher before your film begins.