Connect with Curiosity
Connect with Curiosity
Science comes alive in your home!
The Saint Louis Science Center is continuing to ignite and sustain lifelong science and technology learning by using online content to engage our guests and members of all ages to keep learning and growing. Look for DIY science experiments that can be done at home, Amazing Science Demonstrations from our Energy Stage team, connections to local scientists, astronomy updates from our McDonnell Planetarium team, live chats and more.
Planting vegetables and flowers from seed
Happy Spring! Let's take a look at how we get our vegetable and flower plants started from seed with Maddie from our GROW Gallery!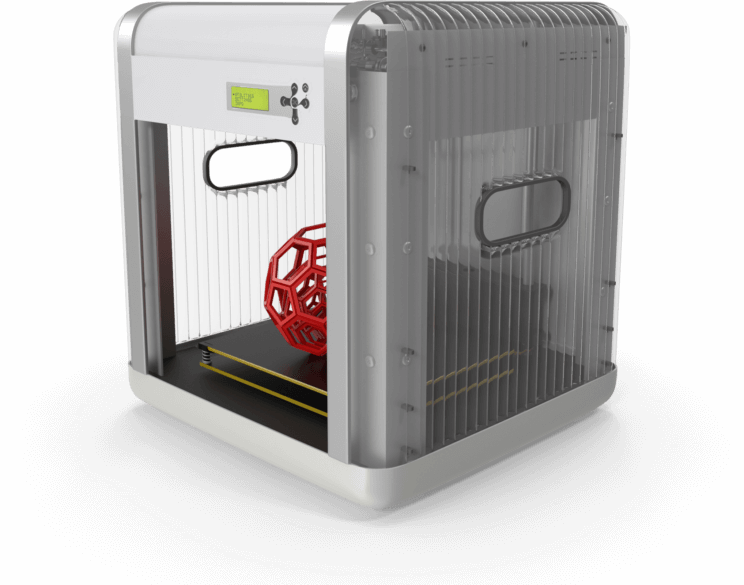 3D Printing Mask Accessories
Watch time-lapses of 3 mask accessories 3d printed in our Makerspace Gallery. The text under each video describes the model and its use so you can download and print your own 3d mask accessories! The original modeler's information is also included so you can download and print them as well.
Landing is hard!
After traveling seven months to reach Mars, the Perseverance rover still has to land successfully on the surface of the Red Planet on February 18th. Learn more from NASA Solar System Ambassador John Mackin about what it will take for the rover to make it all the way to Mars, including the "seven minutes of terror" through entry, descent, and landing.
Are the Bees Buzzing over Winter?
Fall is a nerve-wracking time for honeybee keepers, who often fret about whether their bees have enough honey reserves to survive the winter or whether mites have decimated their bee populations. Bees will typically only leave their hive when the weather is pleasant (at least in the 50Fs and sunny), so it's hard to walk by a hive with seemingly no activity and wonder what is going on in there.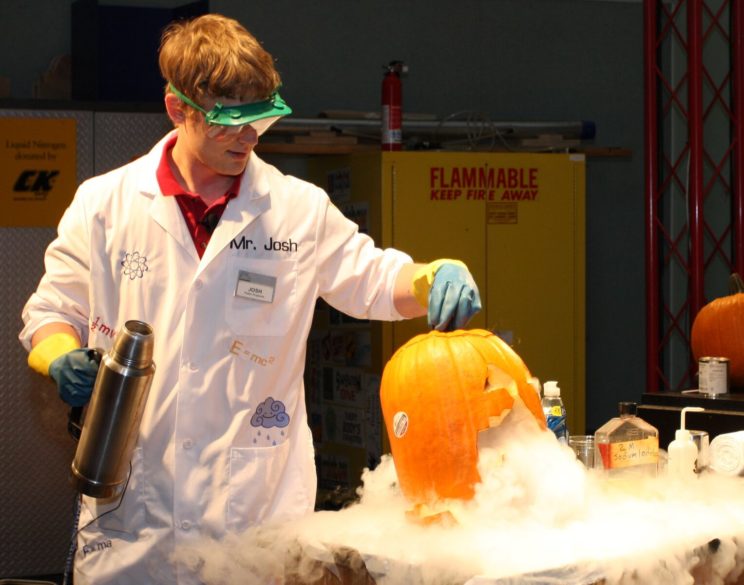 Connect with your museum. Support science for everyone.
As a nonprofit organization, the Saint Louis Science Center relies on the generous support of members, donors and our community to power our mission to ignite and sustain lifelong science and technology learning. Science has never been more relevant in our daily lives or more vital for our future, but you can help.
Become a member or make a donation to our Annual Fund today and keep science learning open for everyone in our community. Your membership or gift makes initiatives like Science @ Home, outreach efforts like Community Science and the Science Center's daily operation possible.
Every Day at 9 AM!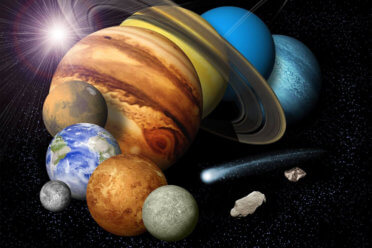 Astronomy Fact of the Day
Learn about space and astronomy every day from our James S. McDonnell Planetarium! Moons, stars, planets and the history of how we've learned about our universe.

Every Wednesday at 10 AM!
The Collections Department
Learn about some of the over 100,000 artifacts in our Collections Department. Kristina will take you through some of the more interesting, and oddball, items from our archives.

Want to stay up to date with the Saint Louis Science Center? Sign up for our email newsletter!
Your support matters.
As a non-profit organization and a free museum in the St. Louis community, we rely on Memberships, donations and ticket sales to continue bringing our community informative science content. Every dollar helps our educators and team provide you with fun and exciting experiences at the Science Center. Please consider purchasing or gifting a membership for when we reopen to the public or making a donation using the links below. We can't wait to welcome you back to your Science Center.
Stay connected with your museum