Seasons Greetings
Seasons Greetings
Celebrate the Seasons!
The winter solstice is when the sun is lowest in our sky, but there are reasons to look up all year long. Discover the nature of our seasons and why the winter solstice has long been a time of celebration in this live star show.
As we gaze up to the winter sky, we'll also look back at how cultures are united in celebration during the winter season and how these celestial sights still influence our holidays today.
Average Show Length: 40-45 minutes
This live show will:
Investigate the cause of seasons on Earth
Explore the significance of solstices and equinoxes
Explain the difference between the solar and lunar calendars
Share cultural celebrations and rituals centered on the winter solstice
Identify winter stars, patterns, and phenomena visible in the northern hemisphere
There are no upcoming events at this time.
Geminid Meteor Shower 2021
The annual Geminid meteor shower brings the chance to see "shooting stars" each December. The Geminids will peak this year the night of December 13-14.
Meteor showers happen at the same time each year as the Earth passes through a trail of cosmic debris. Most meteor showers are caused by comets, while the Geminids are one of the few annual meteor showers caused by a rocky asteroid.
Star Show Pricing

This is a paid experience.

Ages

Price

Members
FREE*
Children (ages 2-12)
$5
Adults (ages 13-59)
$6
Seniors (ages 60+)
$5
Military
$4
Groups (10 or more): $5 for school groups, $5 for all other groups
Up to 8 Free tickets every day based on membership level
Become a Member
The Planetarium Entrance in Forest Park is currently closed. Please park and enter at 5050 Oakland Avenue.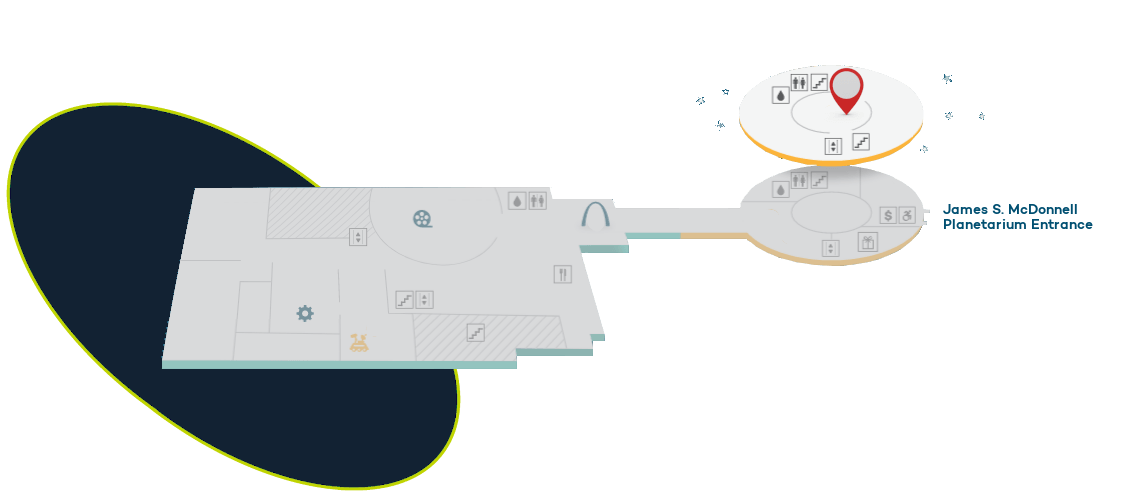 Star Shows take place in the Star Bay, which is located on the 2nd floor of the Planetarium. Access is available through the stairs or elevator from the main Planetarium lobby.
Due to the dark nature of the planetarium, late admittance or reentry is not permitted. Please arrive on time for your Star Show.
Membership
Members stargaze for free.
Love the Planetarium? Become a Science Center member and watch star shows for free with every visit, as well as get a full year of additional members-only benefits.
Plus, members help support the Science Center and our mission to make science learning open to everyone.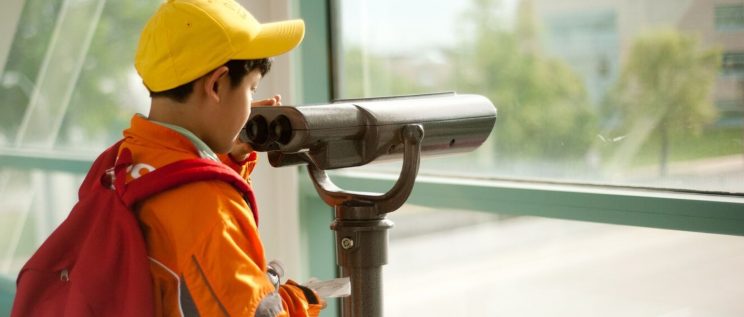 Accessibility
Elevators and ramps serve all public areas of the McDonnell Planetarium.
We also offer hearing assist devices for Planetarium star shows. When ordering tickets, please let your reservationist know you're interested in a hearing assist device, or speak with a Planetarium team member before your program begins.